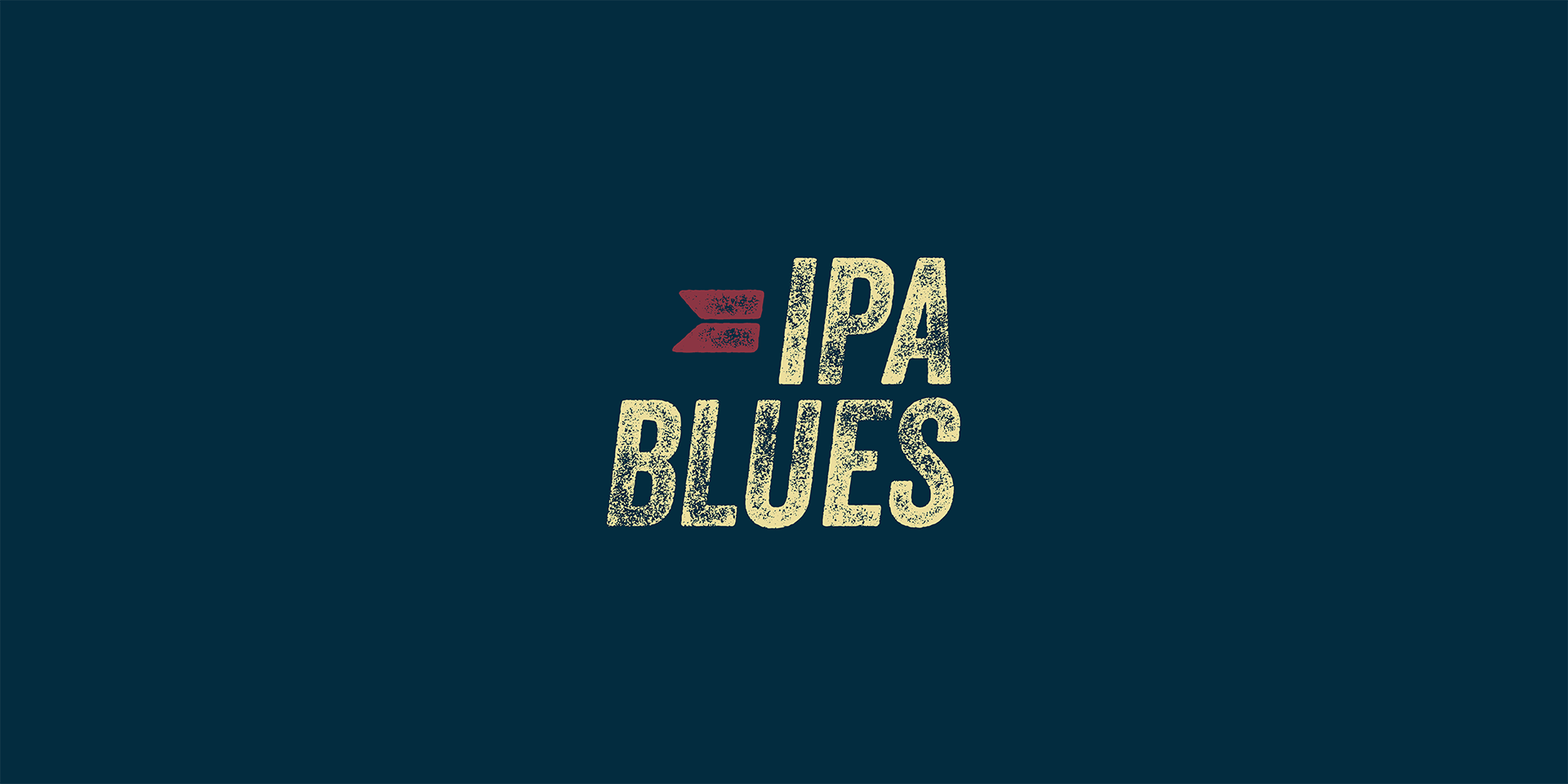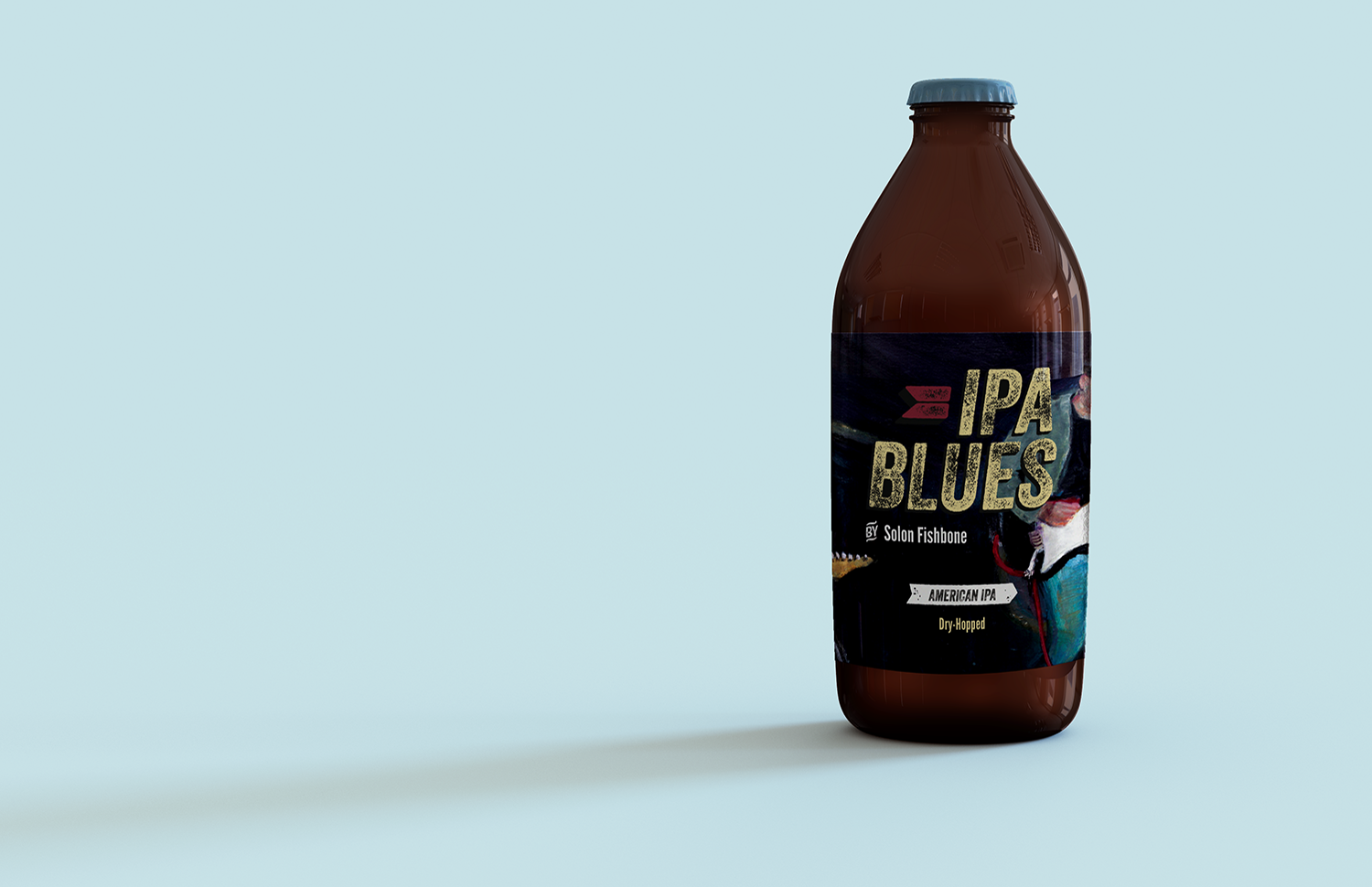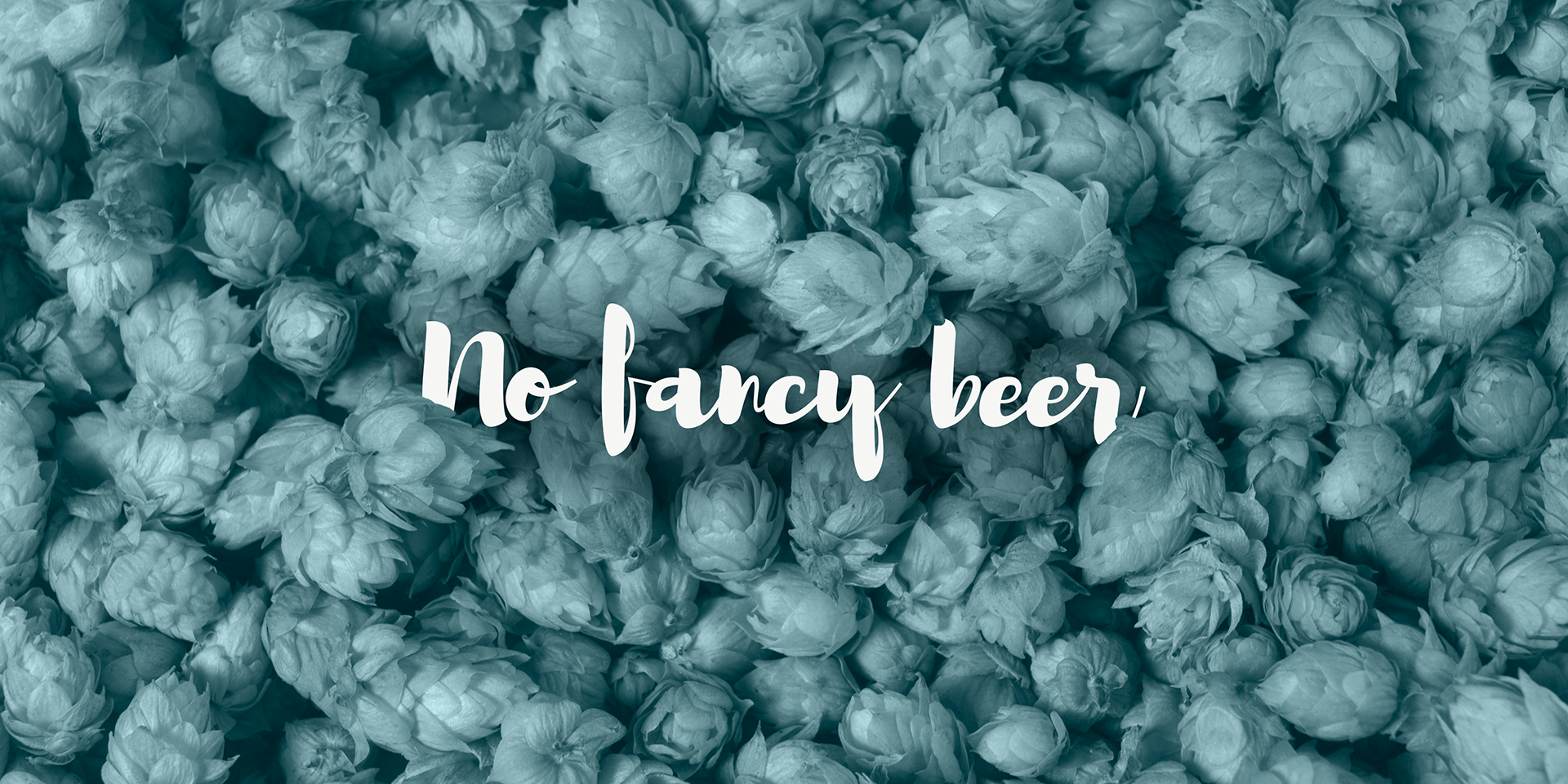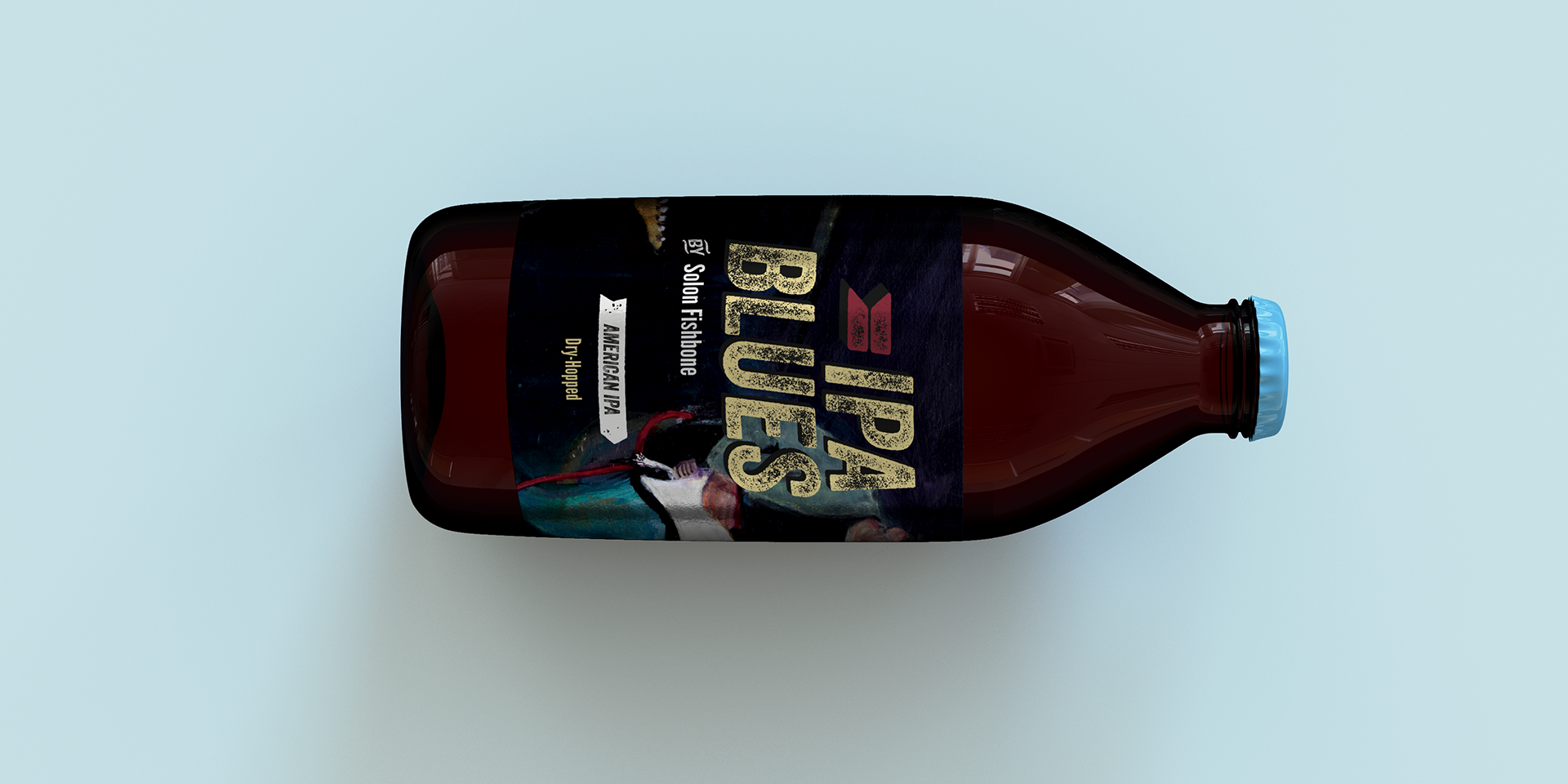 Solon Fishbone has begun his career in 1984 and has performed alongside musicians such as Eddie C. Campbell, James Wheeler, Billy Branch, John Primer, Phil Guy and Hubert Sumlin.
With a footprint very similar to Stevie Ray Vaughan and Freddie King, Solon today is considered one of the best blues guitarists in Brazil and helps the blues keep touching the soul of each person who is hooked by the unmistakable notes of this type of melody.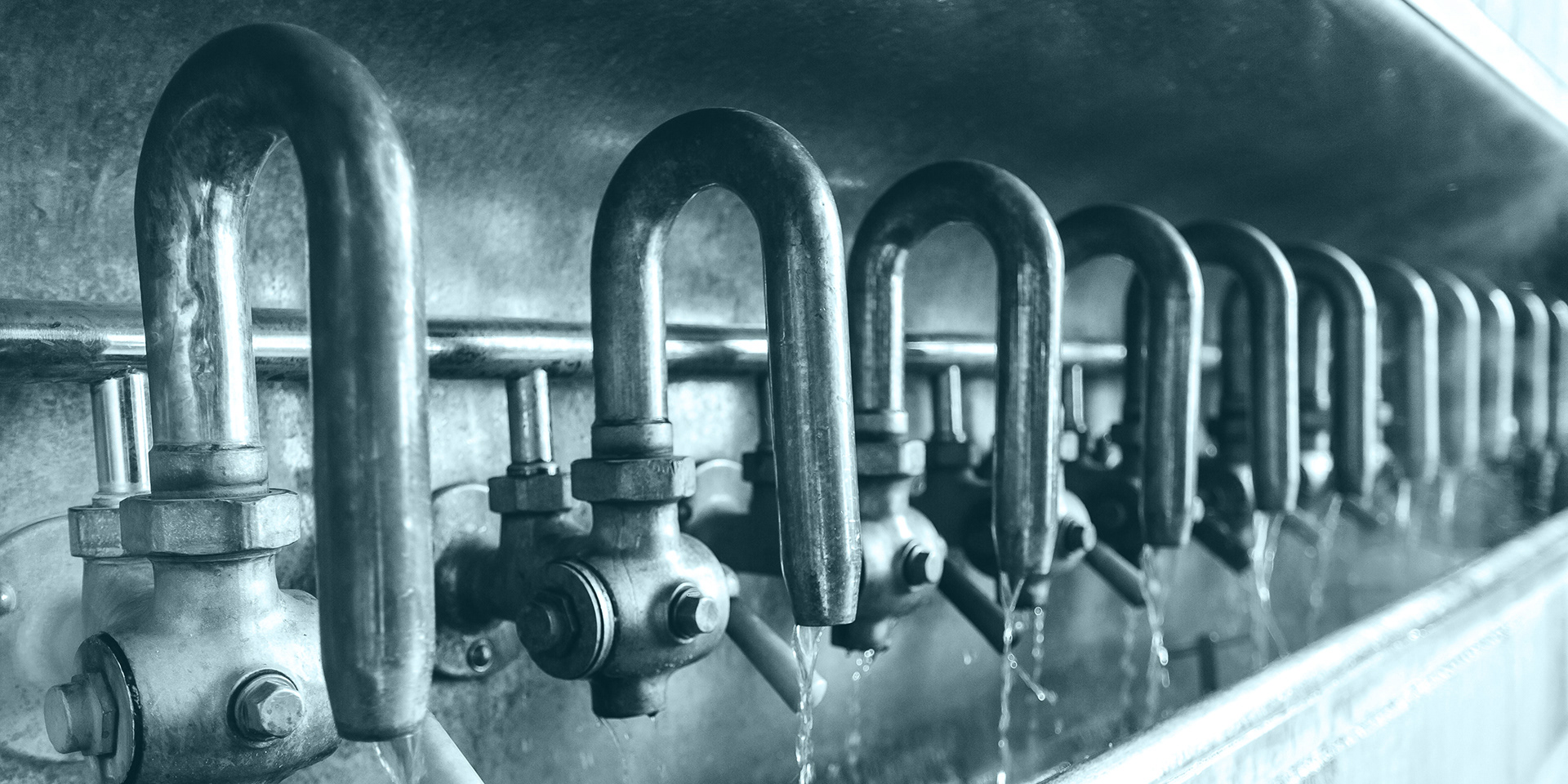 The colours look for inspiration in the musical instruments used in the blues, like the vintage Fender Stratocaster, and with an authentic personality of the 50's and 60's. They remit to vintage and at the same time induce appetite.