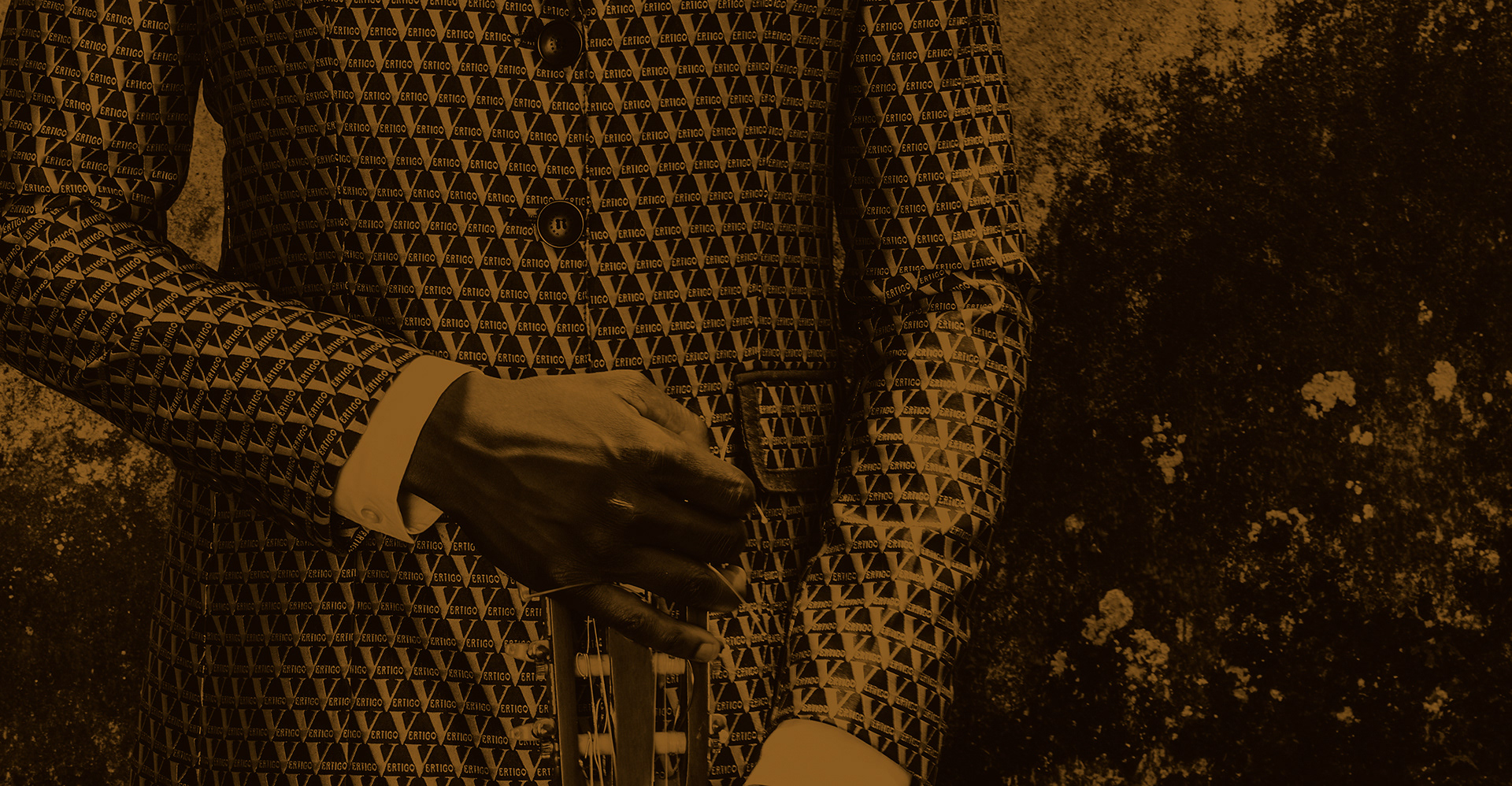 François Muleka • Feijão e Sonho
François is Brazilian and his parents, natives of the Democratic Republic of Congo. 
He always had a mix of Brazilian music with African reference.
"Music is natural as the air for me. I've never been without music around. As the body needs to feed, I found in music a livelihood. But it as food for the spirit, soul, intellect or anything that moves and inhabits this body is there since I became aware of myself. So the music does not define my personality, the music I make is a manifestation of my personality."